Engage the Future
Customized solutions in a complex world.
Trusted Partners in Public Service
Becker Digital is a veteran-owned firm providing consulting, marketing, and training services. We solve complex problems in a sustainable, responsible way. Our cost-effective services are customized to the evolving needs of government agencies and nonprofit organizations.
Consulting
We work with mission-driven organizations to overcome complex challenges and develop sustainable solutions. We excel at utilizing technology and strategy to accomplish client objectives.
Marketing
Our company's expertise includes digital marketing, social media, program outreach, and web design. We harness the power of communications and technology to reach diverse audiences.
Training
We develop and deliver effective training programs customized to the organization's needs. Our training offerings equip the public sector to engage modern challenges in an innovative way.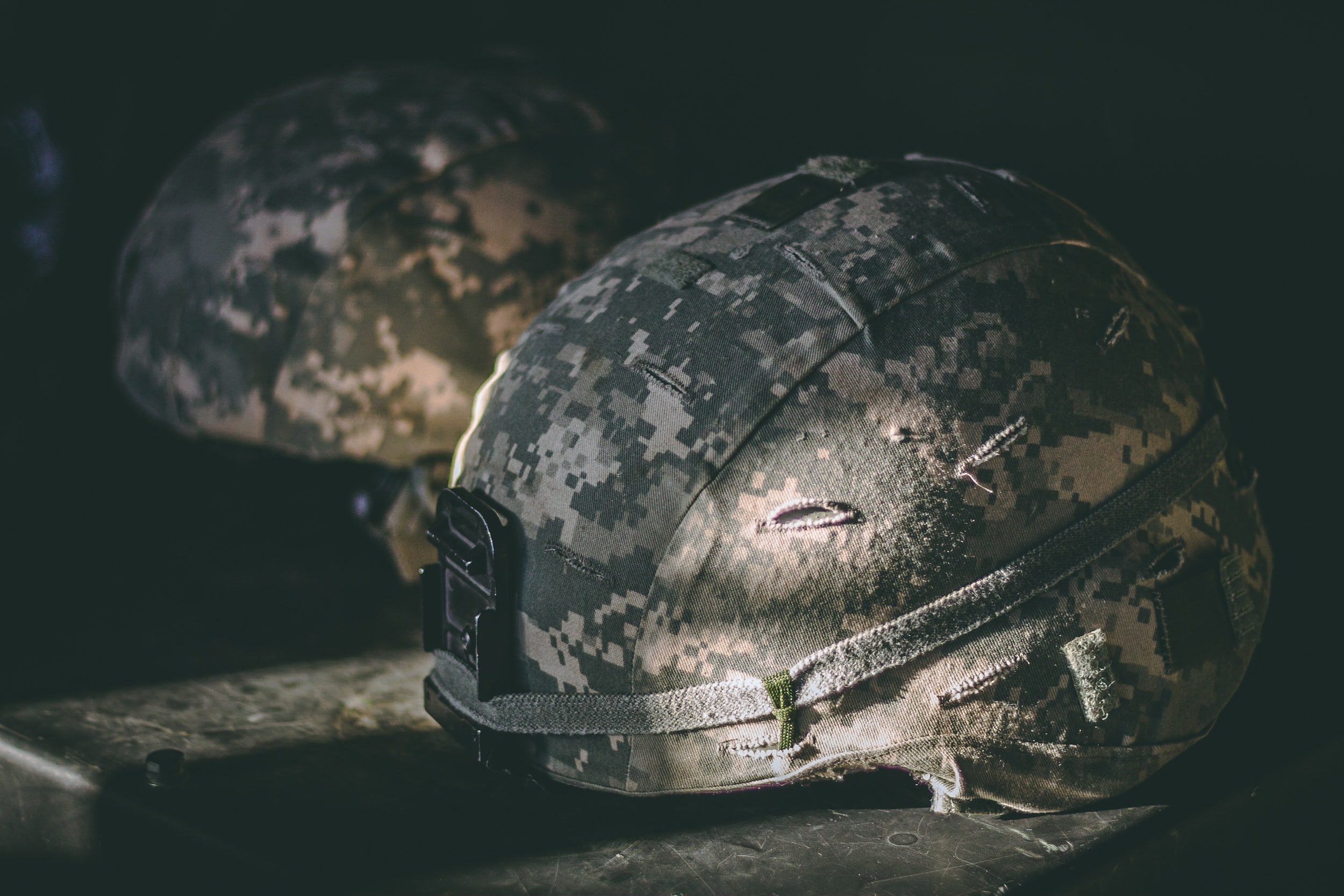 Veteran-Owned Small Business
Becker Digital is proud to be a veteran-owned and operated company committed to continued service to our nation through the delivery of high-quality consulting and support services.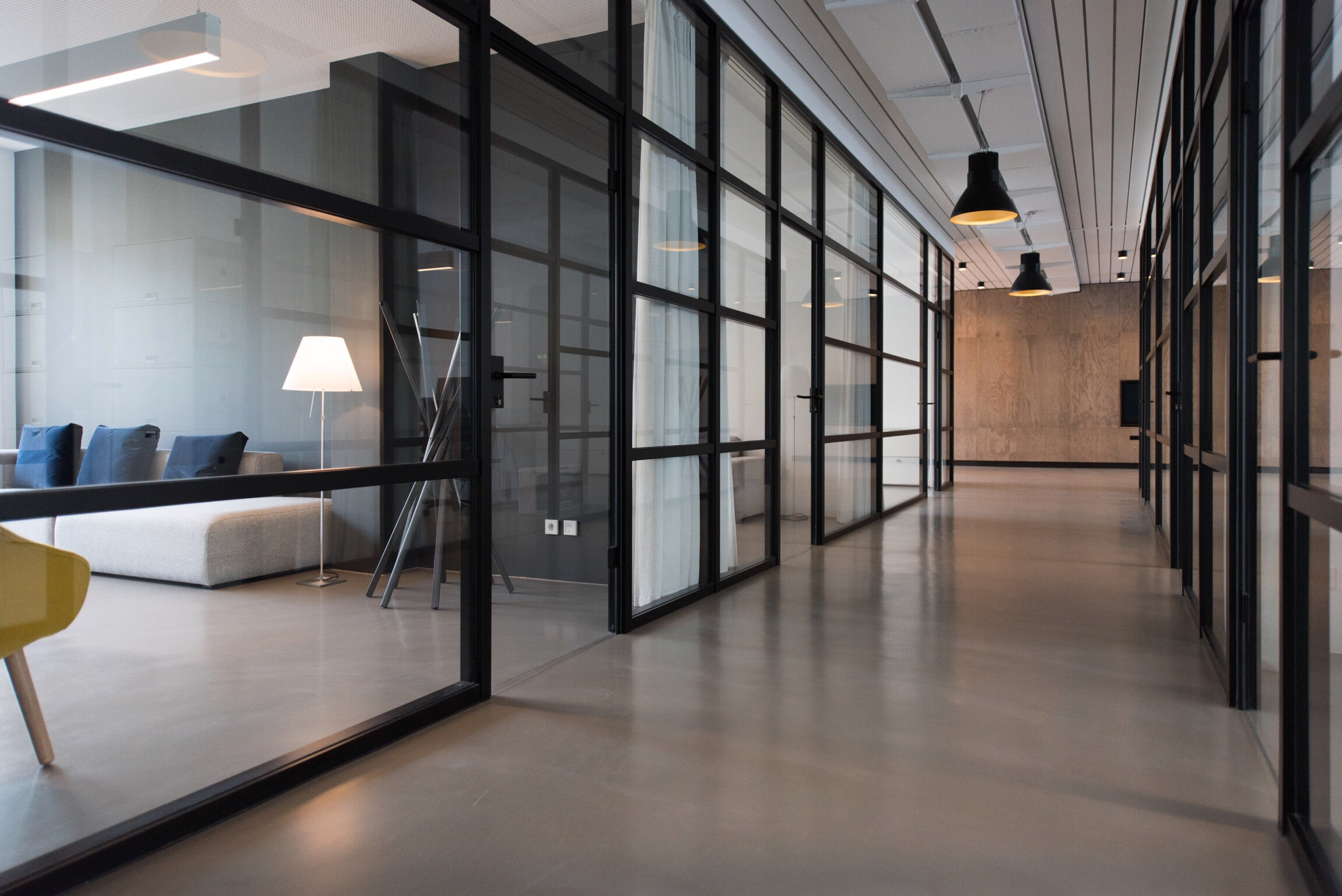 Let's work together!
Contact us to discuss your organization's mission and goals.